Free shipping from 300 € Vat incl. of purchase in Metropolitan France (Chronopost and Colissimo shipping) - For private customers only.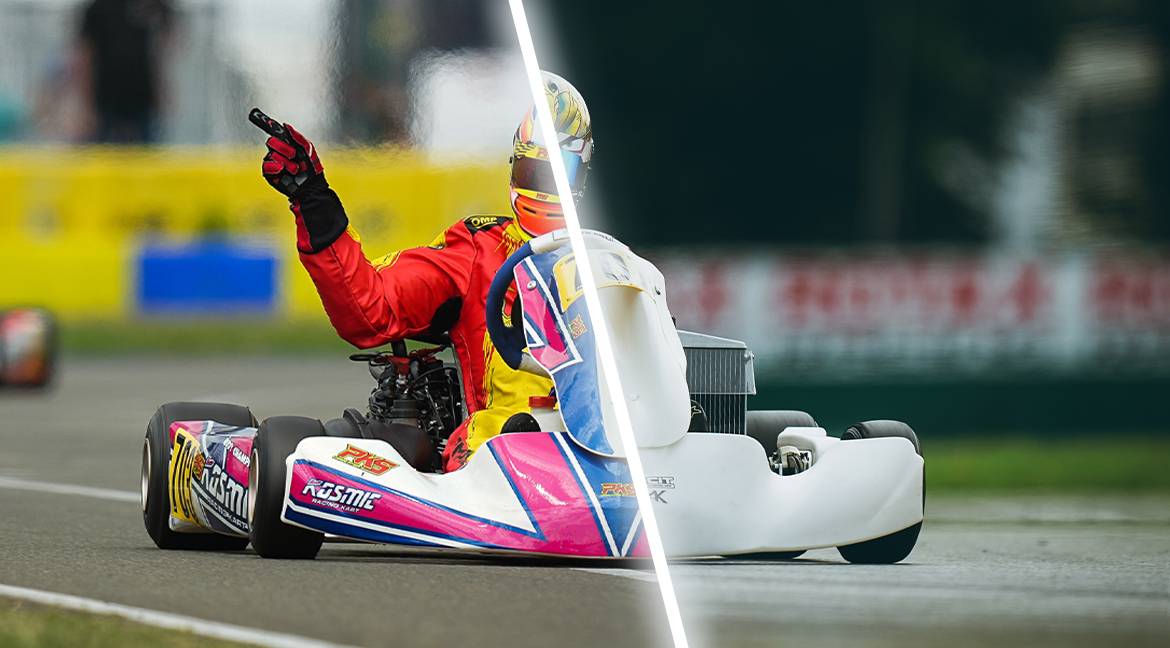 Kart decoration to personalize your kart
Personalize your kart by bringing a decorative touch to it. Race numbers, stickers for plate, brand stickers... ITAKAshop offers you a wide choice of stickers to stick on your kart!
Stand out from your opponents by using a karting sticker kit, and shine on the track!
The different karting stickers kits
Stand out from your competitors by adding a personal touch to your karting decoration. Indeed, you can decorate your karting with stickers.
Many possibilities are offered to you:
·

        
Customize your kart chassis
Stickers for karting are specially designed for karting decoration, you can put them on the chassis of your kart to distinguish yourself from your competitors.
·

        
Distinguish yourself with your number
During your national and international races, it is important to use homologated race numbers. Thus, ITAKAshop offers you race numbers for your kart in which you will find the numbers from 0 to 9.
The stickers are practical to use, thanks to their adhesive side which facilitates the application!
Why customize your kart with karting decoration?
The karting decoration can be a lot of fun, and can also be useful during your competitions.
Very appreciated, karting stickers kits have a significant aesthetic and design advantage. Create a kart with your own image thanks to all the possibilities available to you! For example, stickers of your favorite brands : Rotax or Sodi Kart Racing!
Customizing your kart also means being recognized during a race! Add your number on the plate of your kart to distinguish yourself from your competitors.
To start customizing your karts, visit our online karting website and discover a wide range of karting stickers!
There are different sizes, models and colors of Karting stickers kits to help you customize your kart.
Product added to the cartx
Product deleted from the cartx